The main objective of Dear Intelligence SL is to offer tools that accelerate the demand for artificial intelligence.
In this sense, we have created a tool that helps identify the potential of artificial intelligence in business and another tool that helps invest in artificial intelligence.
Based in Barcelona.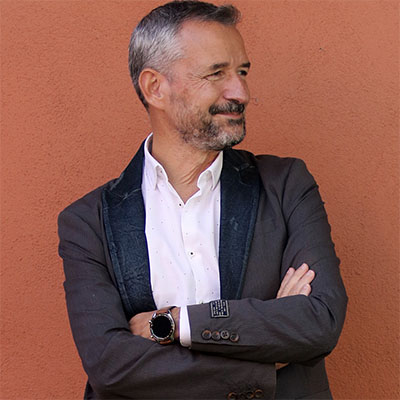 Xavier Martí Renom
1994 Founds Multimedia Studio
1995-2000 Project Manager 3i Multimedia
2000-2001 CTO Signes Particuliers
2001-2012 Director Innovación Cromosoma SA.
2008 Founds Digitalent Foundation
2005-2012 i2Cat Foundation Patron
Since 2012 he is an entrepreneur of different technological initiatives and those related to the knowledge society.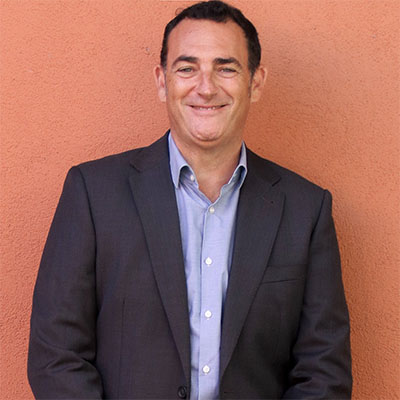 Emili Murcia Aragonés
1990 Starts as a developer for IBM media systems
1999 Founds Sowre Consulting Group. IBM middleware specialist partner based in Italy
2002 – 2012 CIO at Sowre Consulting Spain
Since 2013 he has participated as BDM in different technology companies, focusing on business development and partner channel.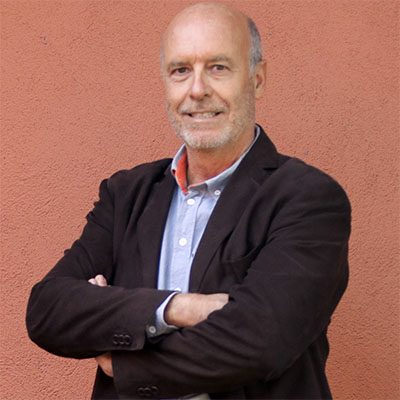 Oriol Cornudella Felip
1983 Founds a sw startup
1985-1991 Accenture consultant
1991-1994 DF on C2000
1995-2019 CEO at Techdata for Southern Europe, turnover of more than 1,500 million euros.
Since 2015 he is Business Angel in 12 investees, and a member of several Boards of Directors.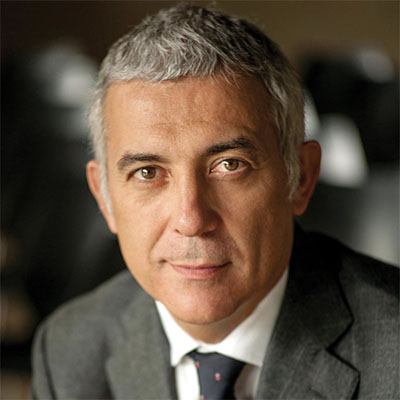 Ernest Quingles
If technology is our bridge to the future, let's bet on digital talent in the present

Vice President of Epson Europe & CEO of Epson France, Spain and Portugal

Vice President of Foment del Treball
Member of the Advisory Board of institutions such as:
UOC
ACCIÓ
Barcelona Tech City
Member of the Advisory Board of Venture Capital companies such as:
Antai Venture Builder | The Extension Fund
Smartech Capital Fund
Beabloo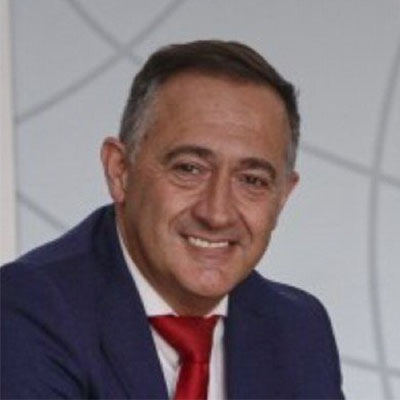 Xavier Monzó
If your target is too far or too fuzzy, step forward and look again.

CEO Catalunya Gupo ICA.

Founder and Managing Director Brainhealth Solutions SL (Guttmann Foundation and ICA group)
Previous relevant positions:
President

22@Network

President

Cluster Digital Catalunya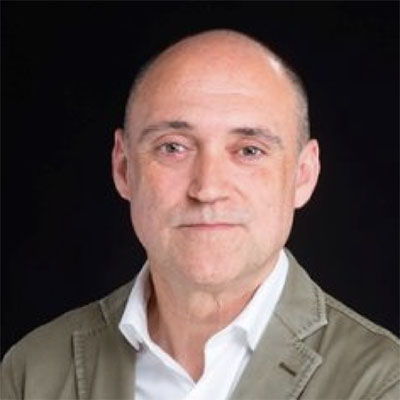 Jordi Marín
You have to invest so that all technologies meet your expectations

Digital Government Advisory Board HUAWEI
Advisor GRUPO PLANETA
ADI Administration Council Member (Development and Investment Agency of Andorra)
Previous relevant positions:
CEO Microsoft Catalunya
Secretary of Telecommunications of the Generalitat de Catalunya.
CEO and founder of Tecnocampus Mataró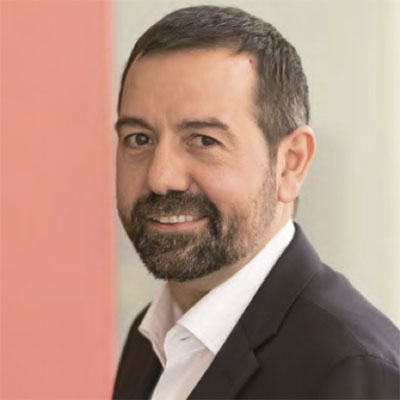 Pep Garcia
Vision, talent, commitment and excellent execution are essential to be successful in a transformative project

Entrepreneur, founder and CEO of Maxchief Europe.
President of the Academic Council of the Club Marketing Barcelona and member of the Board of the Club.
Vice-President of the Foundation for Creativation.
Member of the Board of Directors of the Catalan Association of Executives, Managers and Entrepreneurs (ACEDE).
Member of the Board of Directors of the Intersectorial Business Union-Círculo de Empresarios del Vallès Oriental.
Esade Creapolis
Av. de la Torre Blanca, 57
08205 Sant Cugat del Vallès
info@dearintelligence.com