Think
out of the brain
First there is intelligence
and then becomes a thought.
New intelligences for change
Artificial Intelligence is changing Business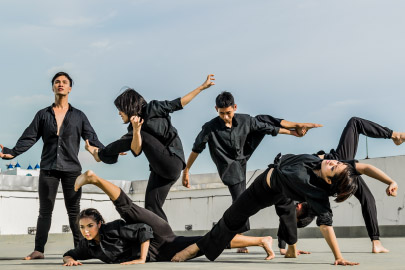 More Agile
Intelligence is the ability to adapt to change. The AI too.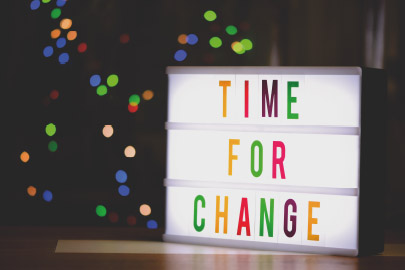 New Business Models
Artificial Intelligence often creates new business models.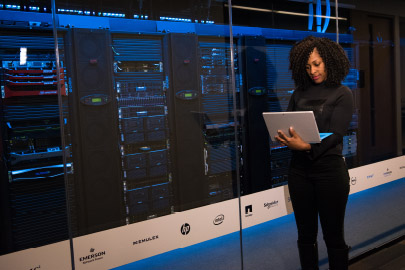 Knowledge
The data must be transformed into information and this into knowledge.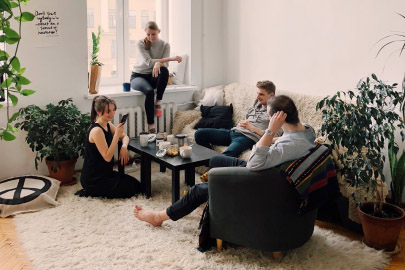 People Life
People have a life and companies must be part of it. AI makes it possible.
Amplifying business capacities
AI for Business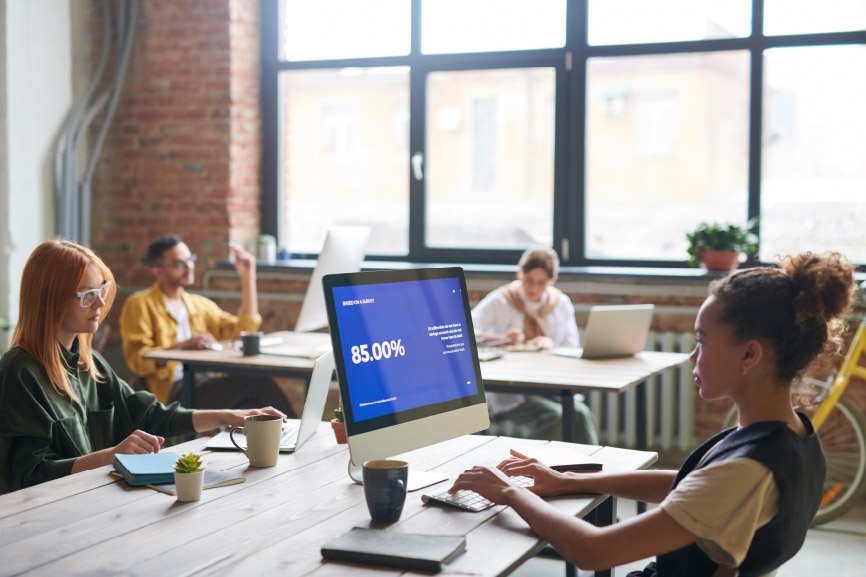 AI for business
We work with organizations to amplify their
capacities and abilities of their employees.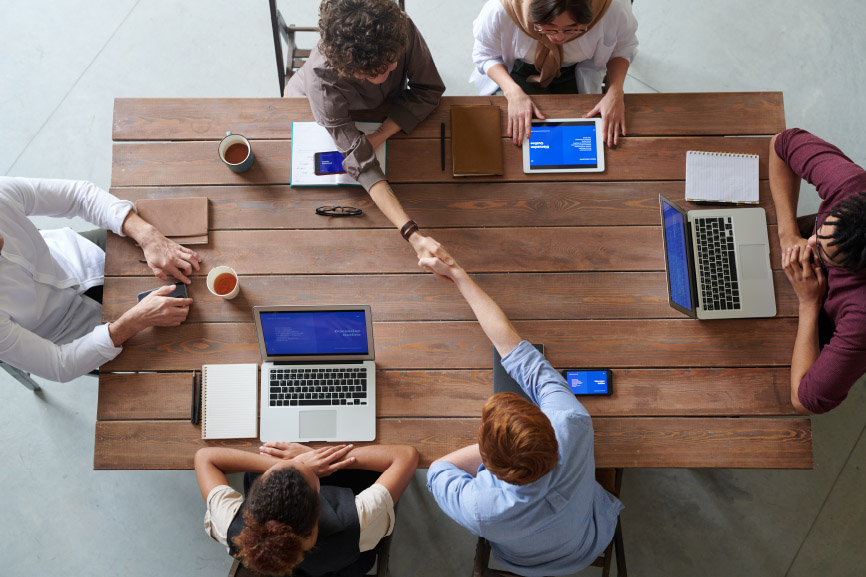 Ethics
Consensus brings you closer to
ethical solutions.
Digital transformation with AI goal
From business to AI step by step
Strategy
You need a starting point to build a good strategy in AI for Business.
New interfaces
The AI goal will make new ways to interact with information.
Machine Learning
The AI goal will allow us to digitize intelligences and generate new ones.
Market
AI makes sense if it finally brings a benefit to people.
Carrer de  Concepció Arenal 165
08027 Barcelona
info@dearintelligence.com